Happy new year y'all!
With all the new year's craziness behind us, it's time to start thinking about our New Year's resolutions. I've come up with a few (read more for fun!), but there are also a few "fashion resolutions" that I want throw into the mix when it comes to my wardrobe. The number one of these: Wear more colour.
For those of you who've kept up with Rach Speed through the years, it's clear that I wear a lot of black now a days. Monotone black and grey outfits have kind of become my thing, while sporting the occasional pair of light denim or plaid flannel.
The classic LBD however, is a black staple that I'll never give up. They're a great investment piece for your closet, and can be styled in infinite ways. The right LBD will stand the test of time, and is a classic piece you can wear to parties time and time again (without people noticing that you're wearing the same dress!). With wedding and party season coming up, I've teamed up with Daily Look to show you how I style the LBD, while also following my Fashion New Year's resolution: wear more colour.


Check out below my LBD look I created featuring Daily Look!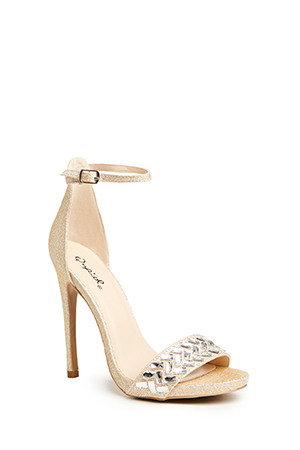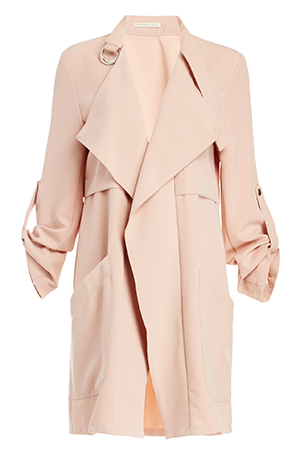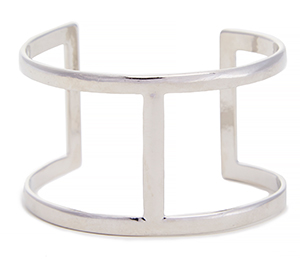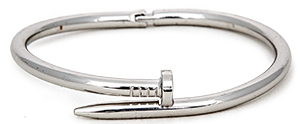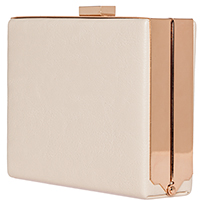 I chose an LBD from Daily Look that is form fitting, with a higher neckline. This dress hugs to the curves of your body but is still elegant. I always loved the combination of blush pink with black, it's soft and feminine, yet sophisticated at the same time. To add colour, I added a blush pink trench coat, and a rose gold clutch. The colour is muted, yet stands out against the black dress. To finish off the look, I added a bit of glamour with a nude sparkly shoe and silver accessories. This look is great for an upcoming wedding, a fancy date or a late-holiday party.
What are your fashion new year's resolution?
Love Always,
Rachel